NINA + GARETH
/ DURBAN MANOR HOTEL
I don't think that there is even the smallest sliver of doubt in anyone's mind that Nina and Gareth were made for each other. You just need to witness the way Gareth stares at Nina from across a table and you know. You just know. As much as they are lovers, these two are also best friends. And with a connection this awesome I knew that their Durban wedding was going to be nothing short of epic.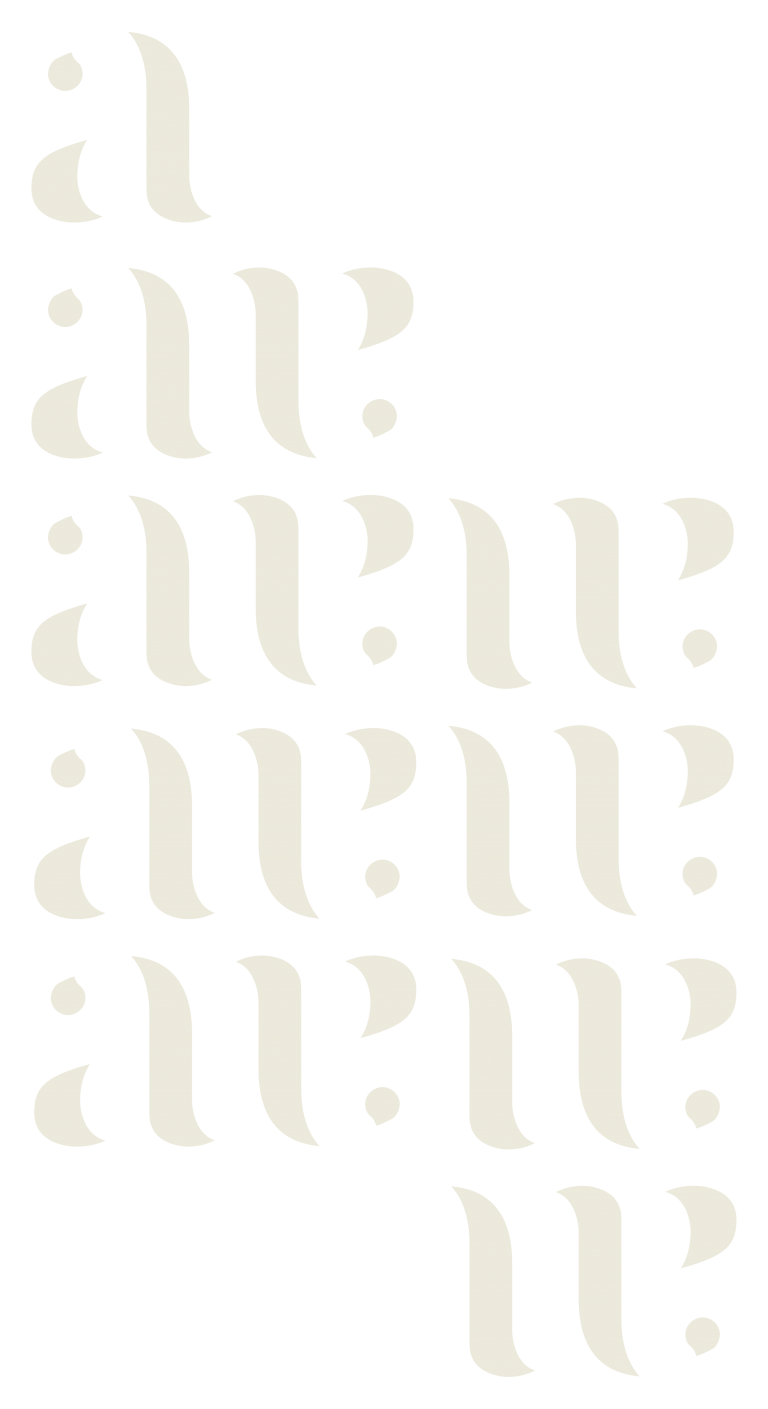 I was not disappointed. Opting for something trendy but not at all mainstream, Nina and Gareth chose the Durban Manor Hotel as the backdrop to their big day. They were married with checked tiles beneath their feet and an exquisite chandelier above their heads. Situated across from Durban's yacht harbour, the venue was the perfect combination of old-school charm and that special Durban energy.
Our trip into Durban's city centre with the bridal party is still a highlight of my career as a wedding photographer. Taxi's hooted as they zoomed past and pedestrians cheered in celebration.
The city was buzzing with excitement and everyone was giddy with joy.
We embraced the chaos, stopped traffic a few times and had so much fun playing with Durban's unique architecture. As the sun began to set we stole the newlyweds away for some alone time atop the Royal Hotel's rooftop. With the last light of the day falling softly on the quietening city below the atmosphere could only have been described as magical.
Nina and Gareth's wedding will forever hold a special place in my heart for many reasons.
I am so glad that through documenting their love I gained them both as cherished friends. Durban has missed them since they left us for England recently but we have been happy to see how well they have adjusted to life abroad.
Thank you, you legends, for putting your trust in me. You know how much it meant.