COUPLE SHOOT | SAM + LIAM
/ PABLO HONEY
When Sam and Liam combine their creative energies magic happens. Pablo Honey, the quirky little coffee shop slash vintage store slash creative hub, which they birthed together, is testament to that fact. With it's offbeat furniture, antique decor and dreamy skylight, the first time I walked into this seductive space I just knew that I had to shoot there. And what better subjects than the lovers who dreamt it all up in the first place.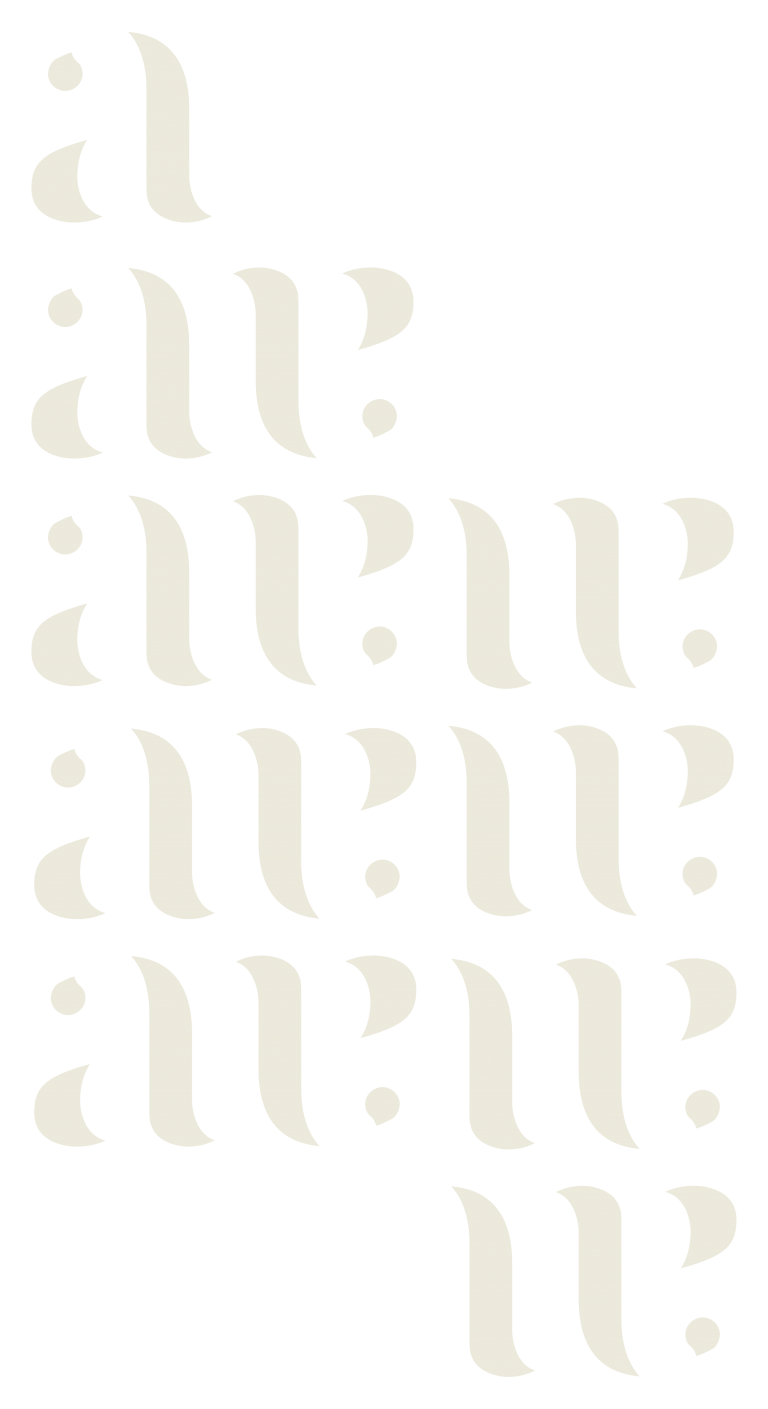 A couple shoot with Sam and Liam involved a ton of experimenting and bouncing of ideas. Their inherent chemistry when together shone through and their natural playfulness with one another made for a really enjoyable morning. These more collaborative couples shoots are my always my favourite as they allow for the couple's personalty to really shine through.
Their idea to get the Lego out came as a pleasant surprise and perhaps my favourite "scene" from this overall cinematic shoot.

I have really loved following this couple's journey on instagram since shooting with them. It is so inspiring to see such talented souls being so proactive and doing so much for Durban's creative community. Not only are they constantly creating themselves but they also hold space for others to express themselves too. This is certainly an exciting spot for Durbanites to have and one to keep your eye on!